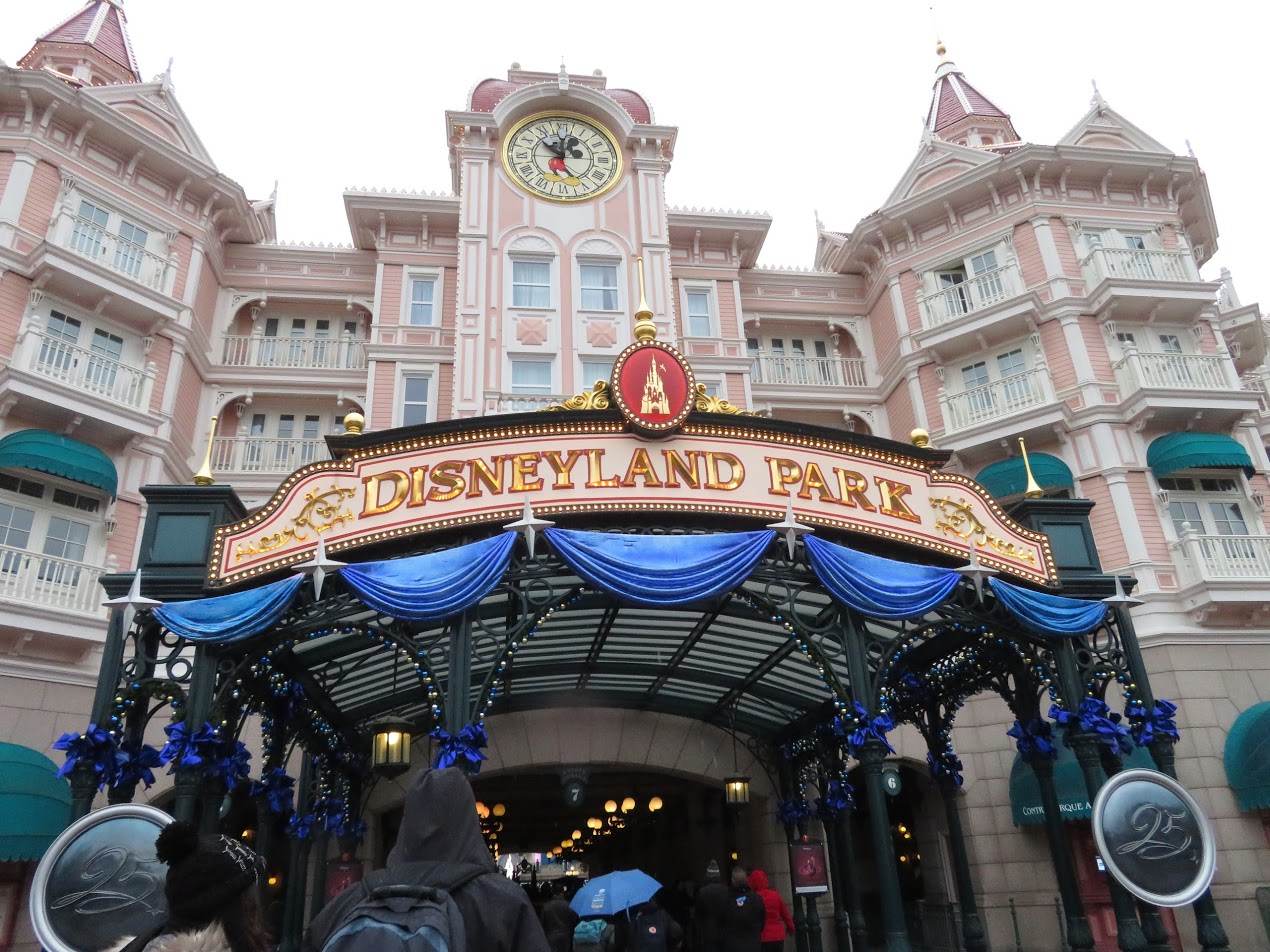 14

JAN
3 Best 3 Not So Best Disneyland Paris Experiences
Related Posts
27

JAN
Ballast Point Announces Today it Will Join the Wide-Ranging Menu of Retail, Dining and Entertainment Offerings in Downtown Disney Flagship...
24

DEC
Disneyland Park in Paris ... is COLD in December! But with that said, it was awesome. The magic of Disney did not disappoint. Coming from...
10

DEC
Just in Time for the Holidays, Guests Staying at the AAA Four Diamond Hotel Will Discover Reimagined Guest Rooms, Lobby, Pools and More An...
14

NOV
Holidays at the Disneyland Resort is one of the most enchanting times to visit the theme parks, and also stay at one of the three...
20

SEP
Halloween at Disneyland in...